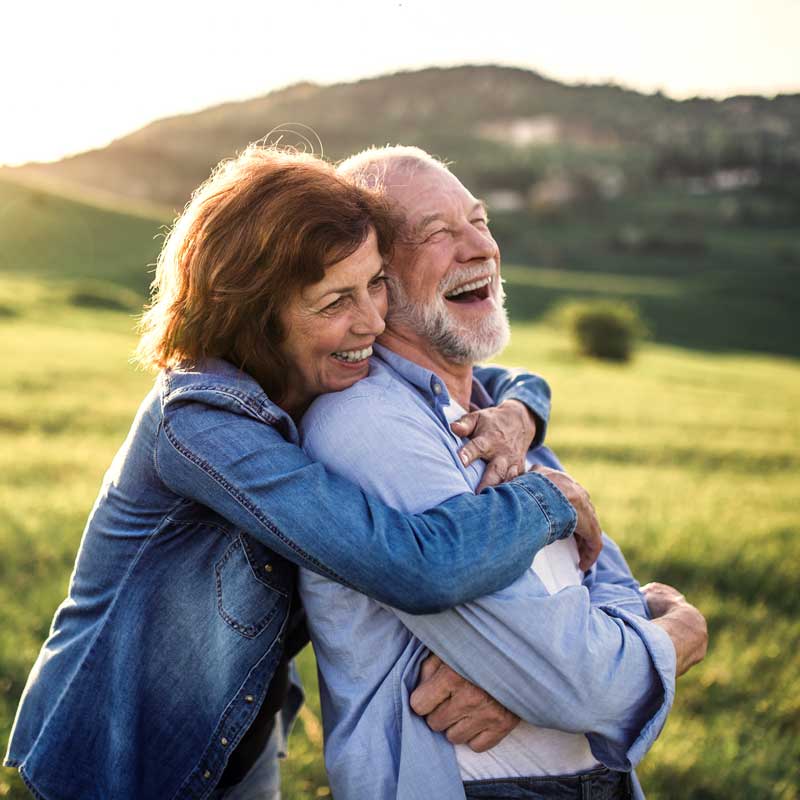 One stop shopping for all the patient's health needs.
We start with the gentlest,  least invasive therapeutic modality and graduate progressively to more invasive means as needed. We also provide health education, health resources, and personal health empowerment.
Naturopathic medicine is a form of primary health care focused on the diagnosis, treatment and prevention of illness. Naturopathic physicians support the body's natural healing processes to establish and maintain the patient's optimal level of health. Naturopath's achieve this by focusing care on the needs of the entire patient, including the physical, mental, and emotional health, with emphasis on treating the causes of the underlying disease.
Naturopathic physicians view disease as a process and not a pathological entity. This means that we view disease and the associated symptoms as the body's attempt to maintain normal function to the best of its abilities, rather than viewing disease and its symptoms as being caused by the specific disease entity itself. Therefore, it is the naturopath's goal to remove any disturbances that may be hindering the body's ability to restore its own health naturally.
The Naturopathic Therapeutic Order:
1. Create the conditions for health
2. Stimulate the body's self-healing ability
3. Support and restore weakened systems
4. Correct physical alignment
5. Use of natural substances to support the body
6. Use of synthetic substances to support the body
7. Invasive interventions
Chiropractic medicine is a comprehensive form of health care that addresses a wide variety of factors that influence an individual's health and wellness. Chiropractic physicians specialize in disorders of the musculoskeletal system and the nervous system, and the effects of these disorders on general health.
They also focus on natural, non-invasive health care that views the whole body in its entirety and not as separate parts. Chiropractors are trained to use a full range of medical diagnostic tools and a wide array of effective treatment options for patient care.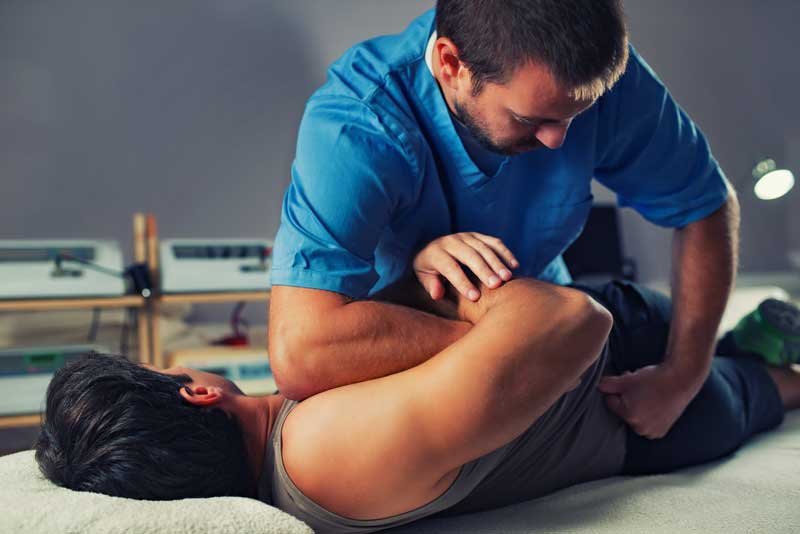 Examples of chiropractic treatment:
1. Chiropractic manipulation
2. Therapeutic exercises
3. Soft tissue techniques
4. Neural balancing
5. Rehabilitation
6. Supplementation
7. Dietary analysis
8. Lifestyle counseling
9. Instrument assisted techniques
Oriental medicine is one of the oldest forms of medicine in the world. It restores health and balance by treating illness and disease through acupuncture, Chinese herbal medicine, oriental nutrition and dietary therapy, Tui Na or oriental bodywork, as well as tai chi and qi gong. Acupuncture is the use of needles to stimulate specific points to treat illness, disease, and pain. Acupuncture can also be used to address cosmetic concerns by tightening skin and performing non-surgical lifts that can target any area of the body.
Chinese herbal medicine is the use of Chinese herbs to treat disease and illness using the specific properties of the herbs and herb formulas in the form of teas, herbal extractions, and pills. Tui Na and oriental bodywork is the use of physical, manipulative techniques, similar to massage, to influence the flow of energy in the body, and to treat physical ailments. Tai chi and qi gong are forms of Chinese martial arts that can be used for the treatment of many ailments including balance issues in the elderly, breathing problems, and stress relief.
Oriental Medicine Treatments:
1. Acupuncture
2. Chinese herbal medicine
3. Oriental nutrition
4. Dietary therapy
5. Tui Na or oriental bodywork
6. Tai Chi
7. Qi Gong
The education we provide is informative and engaging. We do classes, seminars, office wellness programs, speaking engagements, and written articles on health topics that are important in our community.
We will work with community partners, healthcare providers, and other stakeholders to encourage and empower the residents of the Thumb of Michigan to take a more active role in understanding, achieving, and maintaining a state of overall health and well being.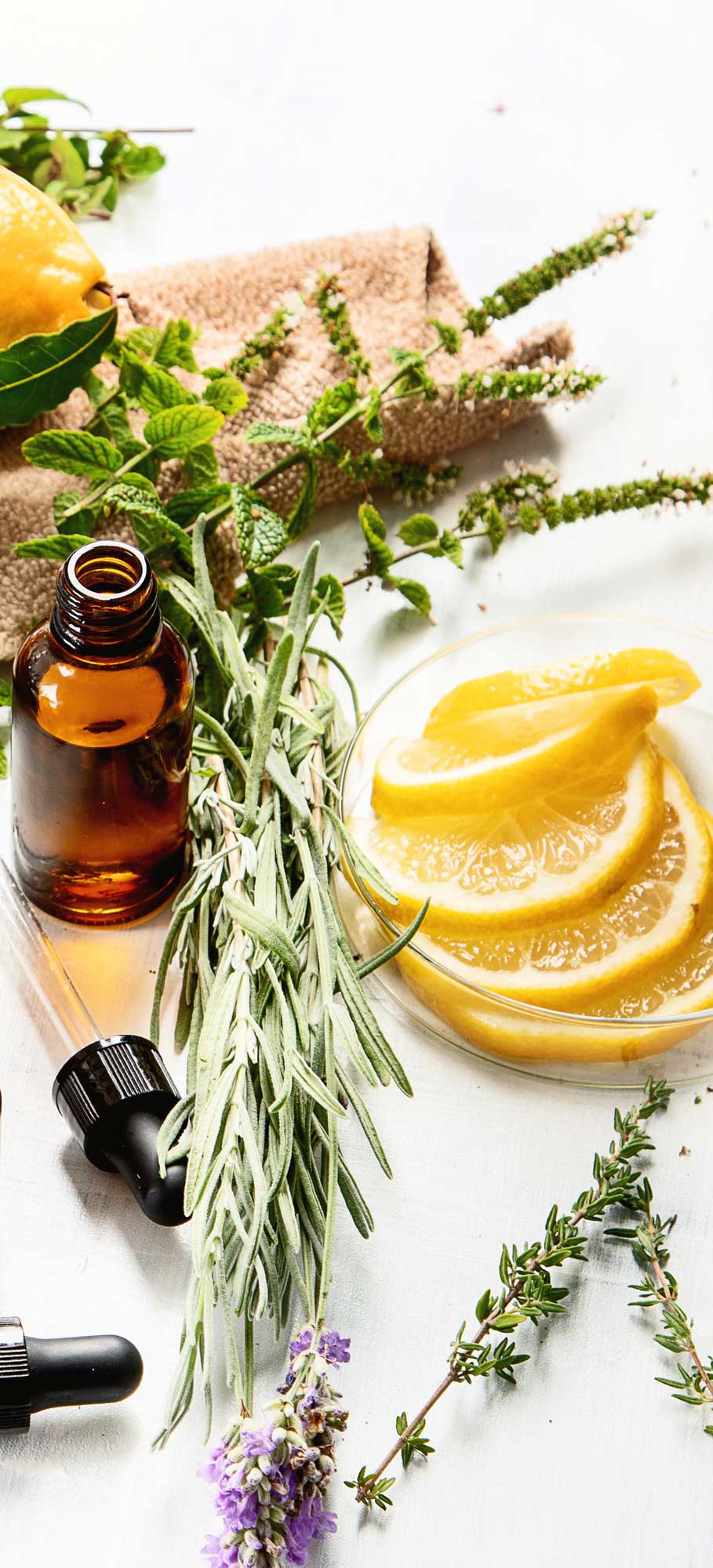 Book Your Appointment
Get 15% off your initial supplementation when you book your first consultation appointment.