Finding new paths to health!
We are conveniently located in downtown Caro, Michigan! New patients are now being accepted so schedule your appointment today. We look forward to assisting you with improving your health!
The Thumb's only clinic offering the full scope of science-based alternative medicine
Naturopathic
Supporting the body's natural healing processes to establish and maintain the patient's optimal level of health.
Chiropractic
Specializing in disorders of the musculoskeletal system and the nervous system, and the effects of these disorders on general health.
Oriental Medicine
The use of acupuncture, Chinese herbal medicine, oriental nutrition and dietary therapy, Tui Na or oriental bodywork, as well as Tai chi and Qi gong.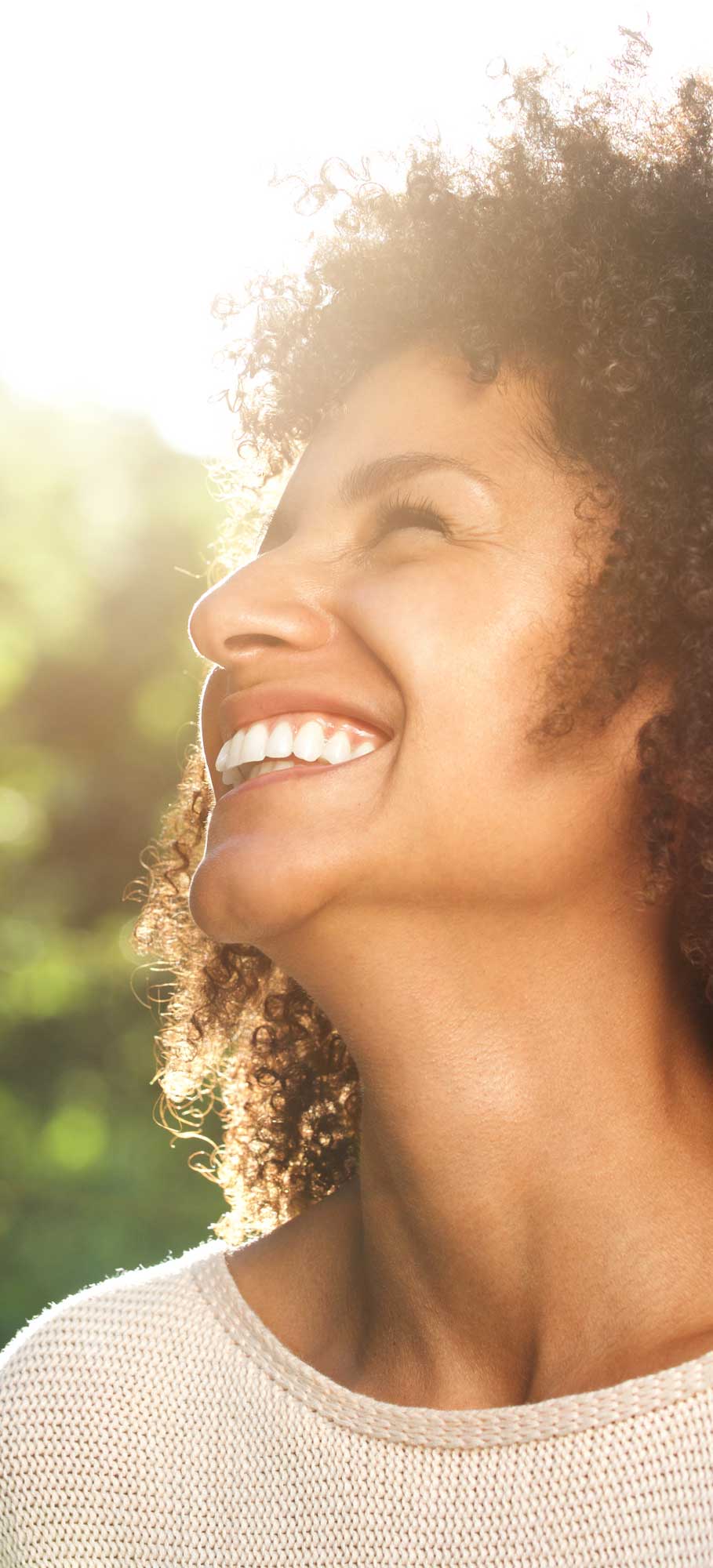 Save time by reducing the amount of trips to your doctor's offices by stopping at the one place that has it all.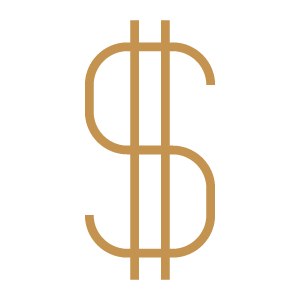 Save money by cutting out multiple practicioners in multiple practices.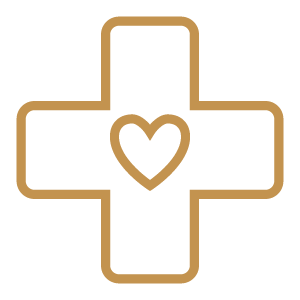 Enjoy a personalized health experience that redefines the way you view healthcare.
What can we help you with?
We want to create a completely personalized health experience that focuses on individual empowerment and giving the control of your health back to you! 
Book Your Appointment
Get 15% off your initial supplementation when you book your first consultation appointment.
"It seems like bloating and digestive issues have been challenges of mine for my entire life. Dr. Bardwell created a personalized care plan for me, now I no longer have any of those complaints and I can enjoy many foods that I couldn't eat before!"
— Lauren
"I am very happy with the care I received from Dr. Bardwell. He is very knowledgeable and thorough."
— David
"I highly recommend seeing Dr. Bardwell if you want to be more healthy in general. I feel more balanced and focused."
— Jacob
"Thank you, Dr. Bardwell! Not only did he take care of my back and hip pain, he educated me on diet and nutrition and now my brain fog is gone too!"
— Amanda
"Dr. Bardwell is very friendly, and I felt heard when telling him my problems. I had never considered anything natural to help my depression and fatigue but I'm so glad I explored other options. I highly recommend you see him for better physical and mental health."
— Nancy