New Patients
The first visit takes approximately 1 ½ to 2 hours. During this visit, your chief complaint, medical history, and physical exam will be recorded. The second visit will consist of a report of findings, presentation of your personalized treatment plan, and treatment.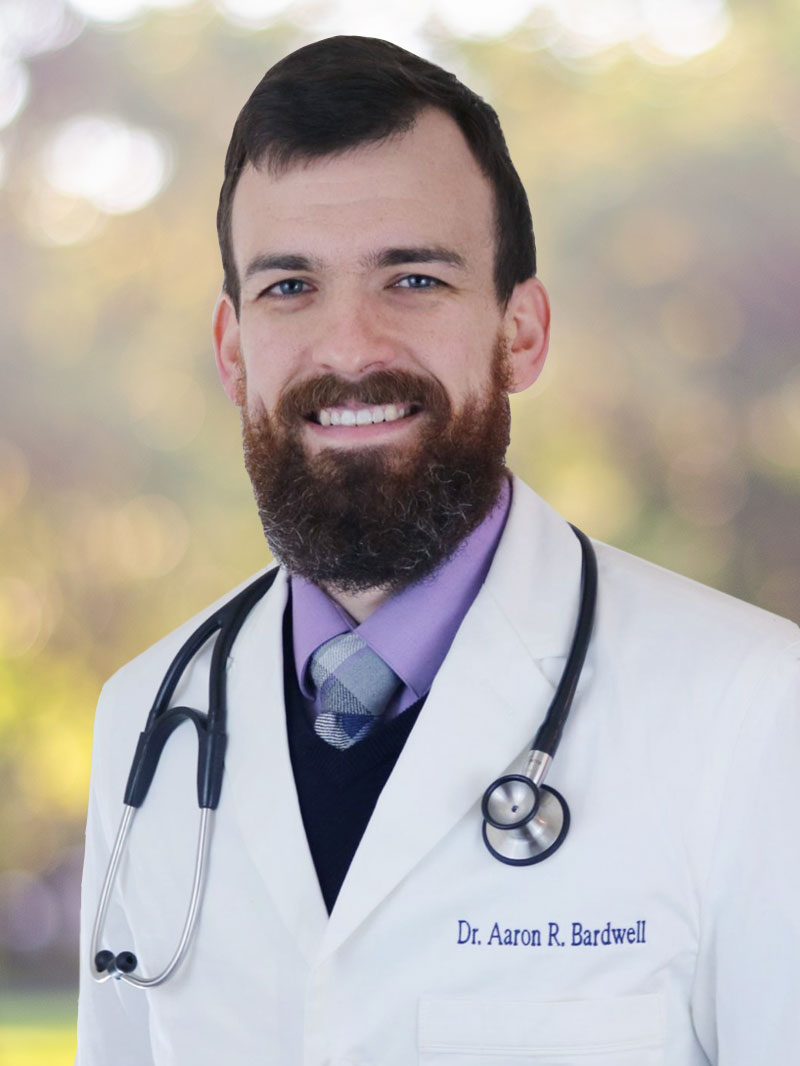 Specializes in botanical medicine, clinical nutrition, homeopathy, hydrotherapy, pharmacology, acupuncture, and Oriental medicine.
Schedule Dr. Bardwell
Specializes in craniosacral therapy, reflexology, raindrop therapy, iridology assessment, parasite assessment, homeopathy, herbology, essential oil knowledge, and nutrition education.
Schedule Stazha Zophia