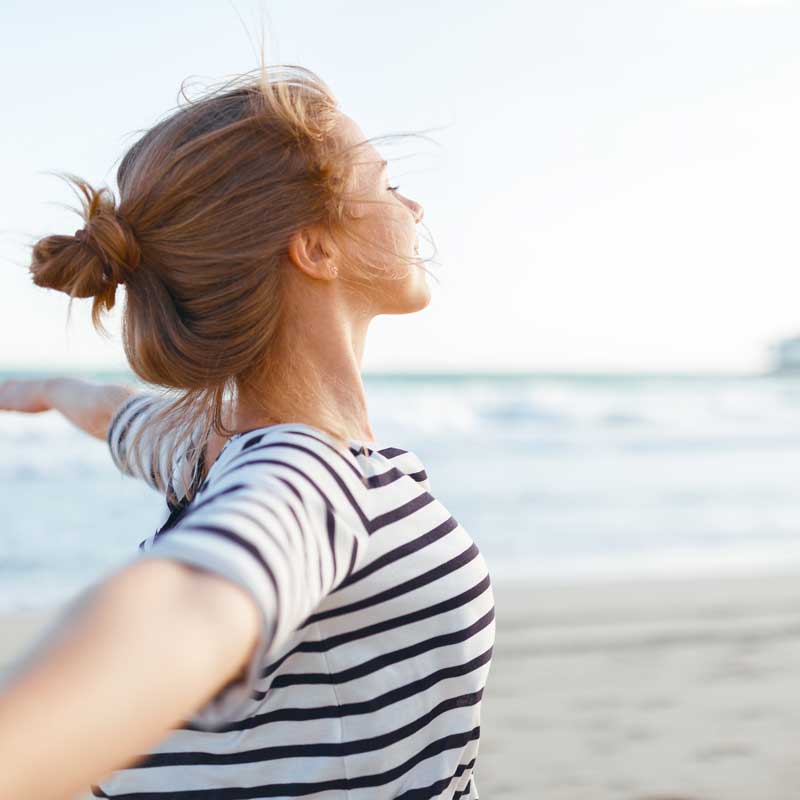 The Beyond Experience 
We want to go beyond your expectations for healthcare supplying you with a comfortable place where your mind and body can find true healing.
At Beyond Health and Wellness Center our vision is to create a collaborative, integrative medical center that focuses on providing comprehensive healthcare to the Thumb area and beyond. We want it to feel less like a sterile doctors office and more like an escape from the stress of life, while receiving an unparalleled healthcare experience.  
As the community needs grow, our vision is to add additional health care professionals to better serve the community and our patients. We expand the concept of health to go beyond medical services by providing the community with resources to enable them to live with healthier, more enjoyable lives through working with the local community to establish healthy food options, improve farmers' markets, support local business, and collaborate with other forms of healthcare.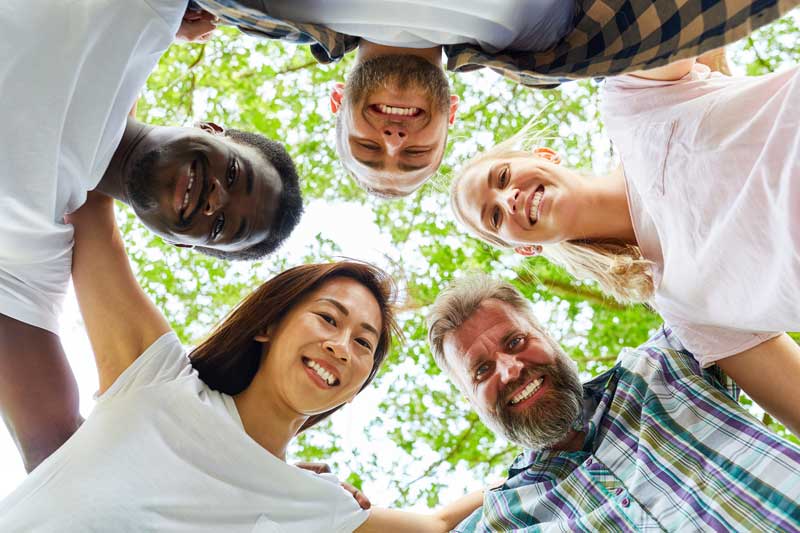 Providing for all of the health and wellness needs of our community.
Lifelong health
At Beyond we help patients of all ages and stages of life. We aim to address the root cause of your health concerns and teach you the skills you need to maintain your health, long-term. Good health is not just the absence of disease, but a state of physical, mental-emotional, socioeconomic, spiritual and environmental well-being.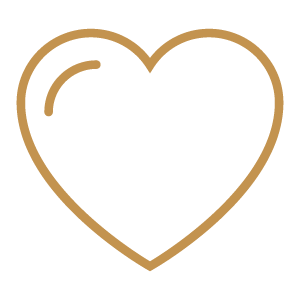 Patient-centered care
At Beyond, you will be listened to and treated with dignity and respect. You will be offered treatment options that honor your preferences and that are tailored to you. For more information, feel free to call, e-mail or come in to explore what we can offer you.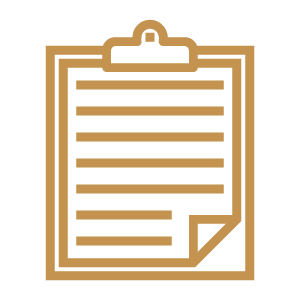 Informed consent and health education
As health care providers we are sworn to assist and encourage others to strengthen their health and reduce risks for disease. Health education and informed consent establish trust and give you the power to decide what's right for you.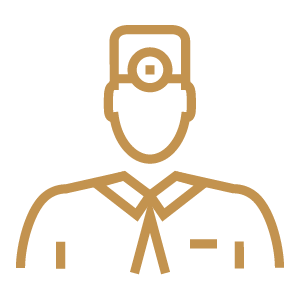 Confidentiality and professionalism
At our clinic we hold ourselves to the highest standards of confidentiality and professionalism so
that you can have complete confidence in our care.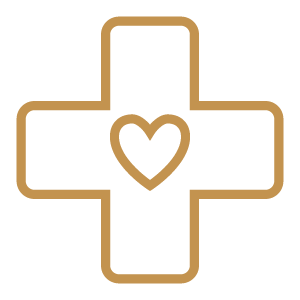 Simple and effective healthcare solutions
Our goal is to target and treat the root cause of your health concerns in a way that is simple, cost-effective, and minimally disruptive.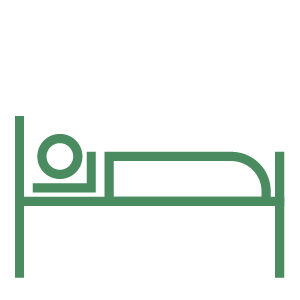 Excellence in patient care
At Beyond we are committed to providing excellence in patient care. We aim to do this by:
Providing a broad range of health services to encourage and empower our patients to achieve their health goals.
Honouring our values: patient-centred care, informed consent and education, confidentiality and professionalism, simple and effective healthcare solutions, and lifelong health.
Listening to the needs of our patient base.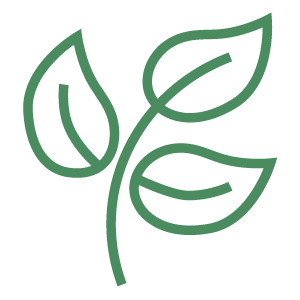 Environmental awareness
As responsible and conscientious health care providers we are sworn to preserve the health of our planet for ourselves, our families and for future generations. At Beyond we aim to be environmentally conscious in:
Choosing the products, services, and programming we offer at the clinic.
Offering educational programming that fosters a connection with nature; offering information about the medicinal plants that grow locally in our community.
Offering educational programming about environmental pollutants, their impact on our health, and what we can do about it locally and globally.
Offering educational programming about environmental sustainability and the ways that the community can play their part in preserving the environment.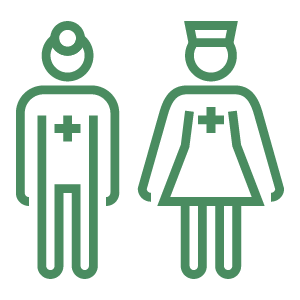 Community-building
At Beyond we value the community and want to enrich and improve it from within and outside of our organization by:
Valuing collaboration, mutual respect, and diversity.
Providing informative and engaging classes, seminars, office wellness programs, speaking engagements, and written articles on health topics that are important to our community.
Working with community partners and health care providers to encourage and empower the Thumb of Michigan to take a more active role in understanding, achieving, and maintaining a state of overall health and well being.
Working to increase awareness of collaborative and integrative medicine and its value to the health of the Thumb; as well as working to increase awareness of and access to the programs and services we offer.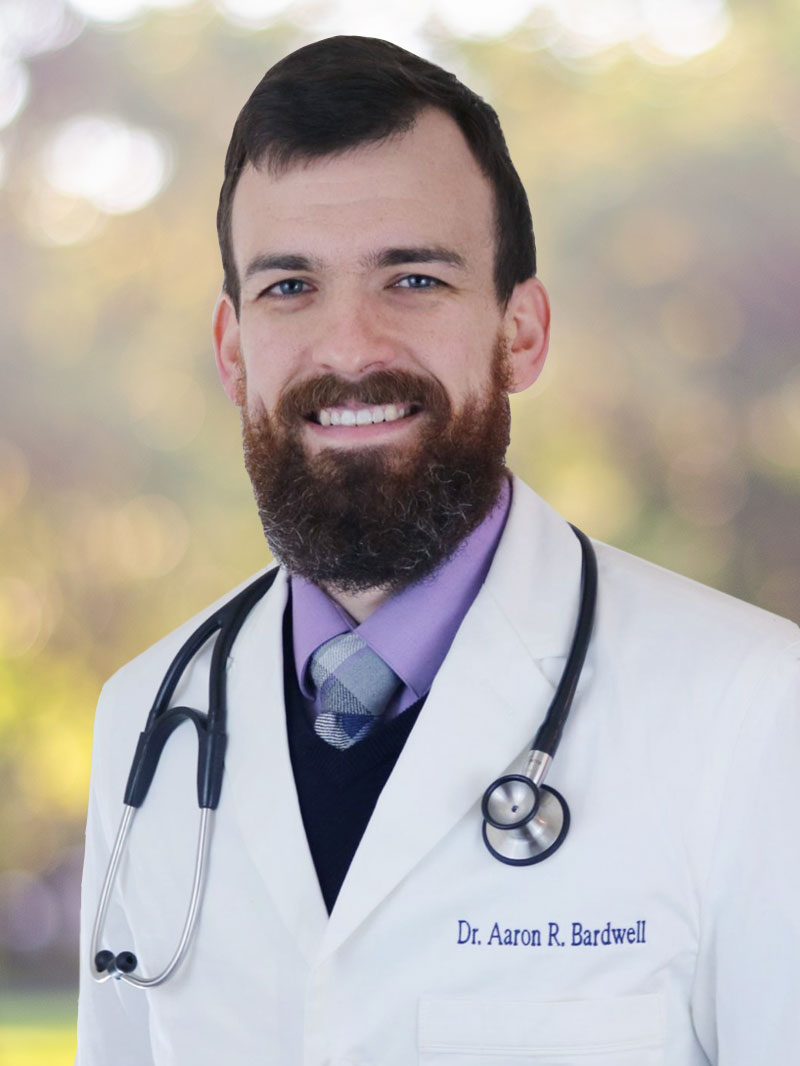 Aaron Bardwell N.D., D.C, MSOM
I grew up on a small farm in the Thumb of Michigan where I attended Cass City schools. During that time, I spent countless hours shadowing doctors of all fields and witnessed the shortcomings of the current medical system where patients are seen for 10-15 minutes, given a prescription, and sent on their way. My passion for the area and its people and to reform healthcare drove me to pursue a career in the alternative medicine field. I received my bachelor's degree from Northern Michigan University and was accepted into National University of Health Sciences. There, I earned two doctorates and a masters: Doctor of Naturopathic Medicine, Doctor of Chiropractic Medicine and a Masters in Oriental Medicine. During my seven years of medical training, I completed coursework in basic and specialized sciences, therapeutic modalities, botanical medicine, clinical nutrition, homeopathy, hydrotherapy, minor surgery, pharmacology, acupuncture, Oriental medicine, and physical medicine.
My dream is to create a multi-disciplinary collaborative integrative medical center that functions as a "One stop shop" and reform the current medical practices in the Caro area.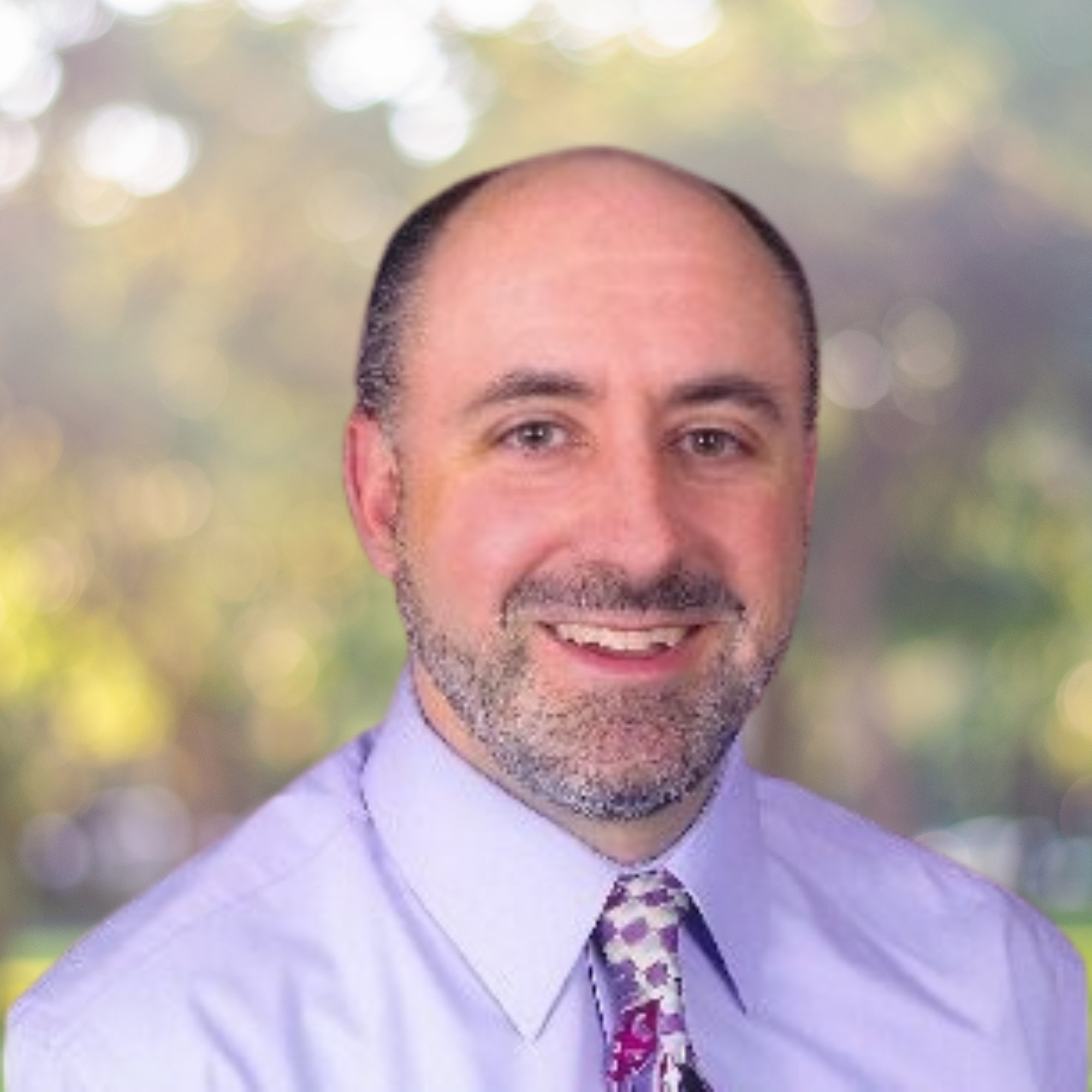 I was born and raised in Flint MI but was transplanted to KY in my later teen years. I attended the University of Kentucky graduating with a Bachelors of Health Science degree in Physical Therapy. I worked as a P.T. for 13 years gaining experience in orthopedics, cardiac rehab, wound care and home health. I entered Central Michigan University graduating with a Masters of Health Science as a Physician Assistant in 2006. I practiced at Hills and Dales Hospital in Cass City serving in the urgent care, family practice, and orthopedic clinics. In 2010, I started a home based primary care practice in the Thumb. The service grew successfully for a decade eventually serving in 16 counties with multiple providers caring for over 1000 home bound patients. I am returning to office based care to use my medical skills and knowledge to be of maximum use and help to others. 
I have been married to my wife Kathy since 1997 raising 5 boys who are all very grown up now. Everyone of them is taller than me. 
I enjoy playing and coaching ultimate frisbee; watching the boys wrestle; hunting deer and generally being outdoors. And I have a loyal dog named Enzo. 
Charity Hanby is the Office Manager and Receptionist at Beyond Health & Wellness Center. She will likely be the first person you meet and you can expect to be greeted with a pleasant welcome and smile. She is the heart beat of the clinic and keeps the clinic running smoothly. 
She enjoys spending time with her family and baking in her spare time. 
Book Your Appointment
Get 15% off your initial supplementation when you book your first consultation appointment.